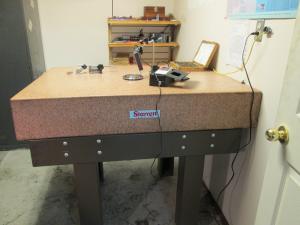 At DB Custom Tool, we str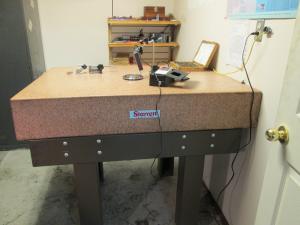 ive to consistently deliver exceptional customer service, responsiveness and quality in our precision machining services.
We maintain a highly skilled workforce dedicated to continuous improvement and providing the right solution to the most complex and demanding project requirements.
With our climate controlled, state-of-the-art inspection technology and commitment to quality, you can be confident you projects will always be on-spec.
Inspection equipment includes:
CMM / Faro Arm
Optical Comparator
Surface Roughness Tester
Gauge Blocks / Pin Gauges
Indicating